2017

Thousands of Selfies


Thousands of selfies is a personal narrative visual semi fiction.

Book - Thousands of Selfies

Painting - Thousands of Selfies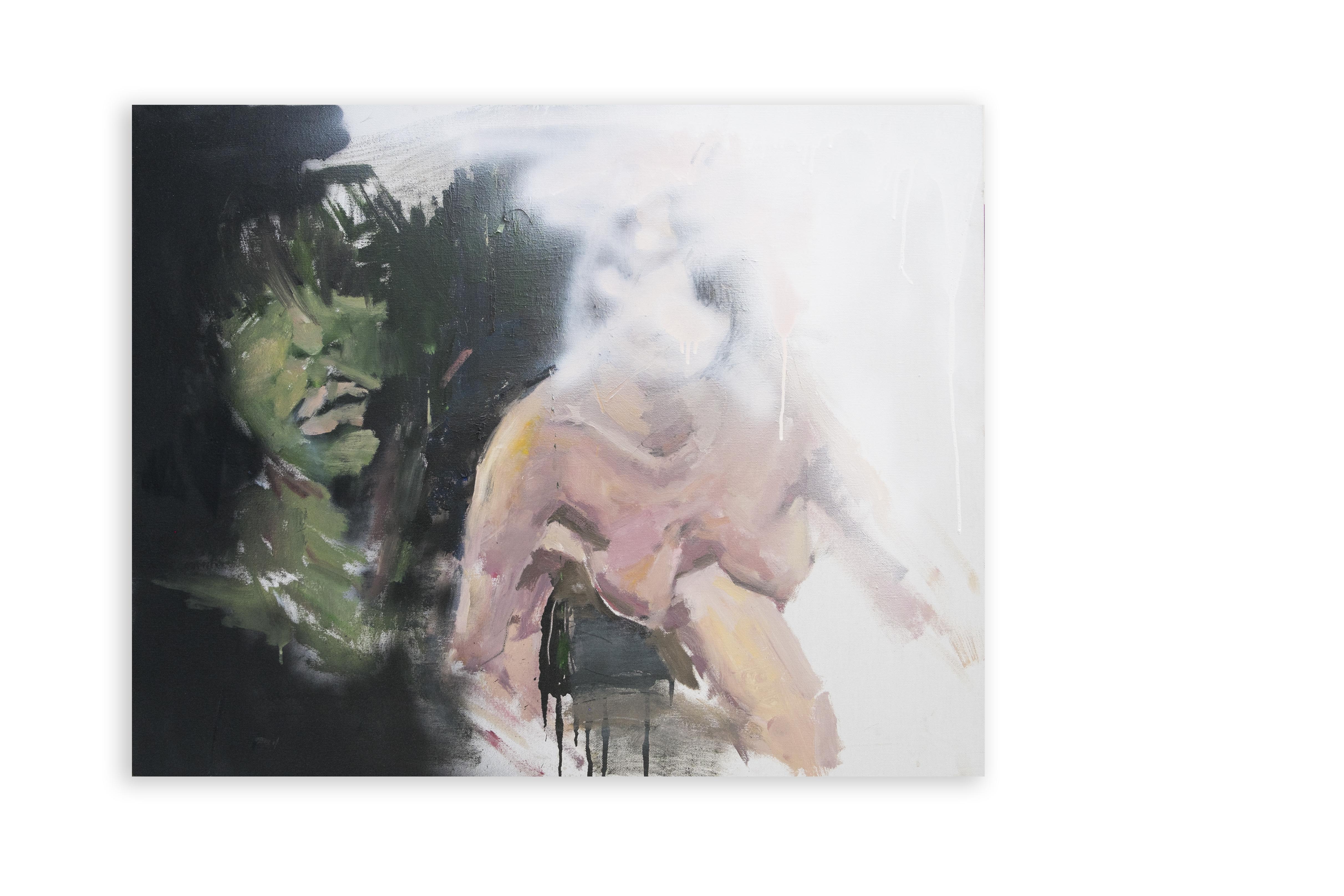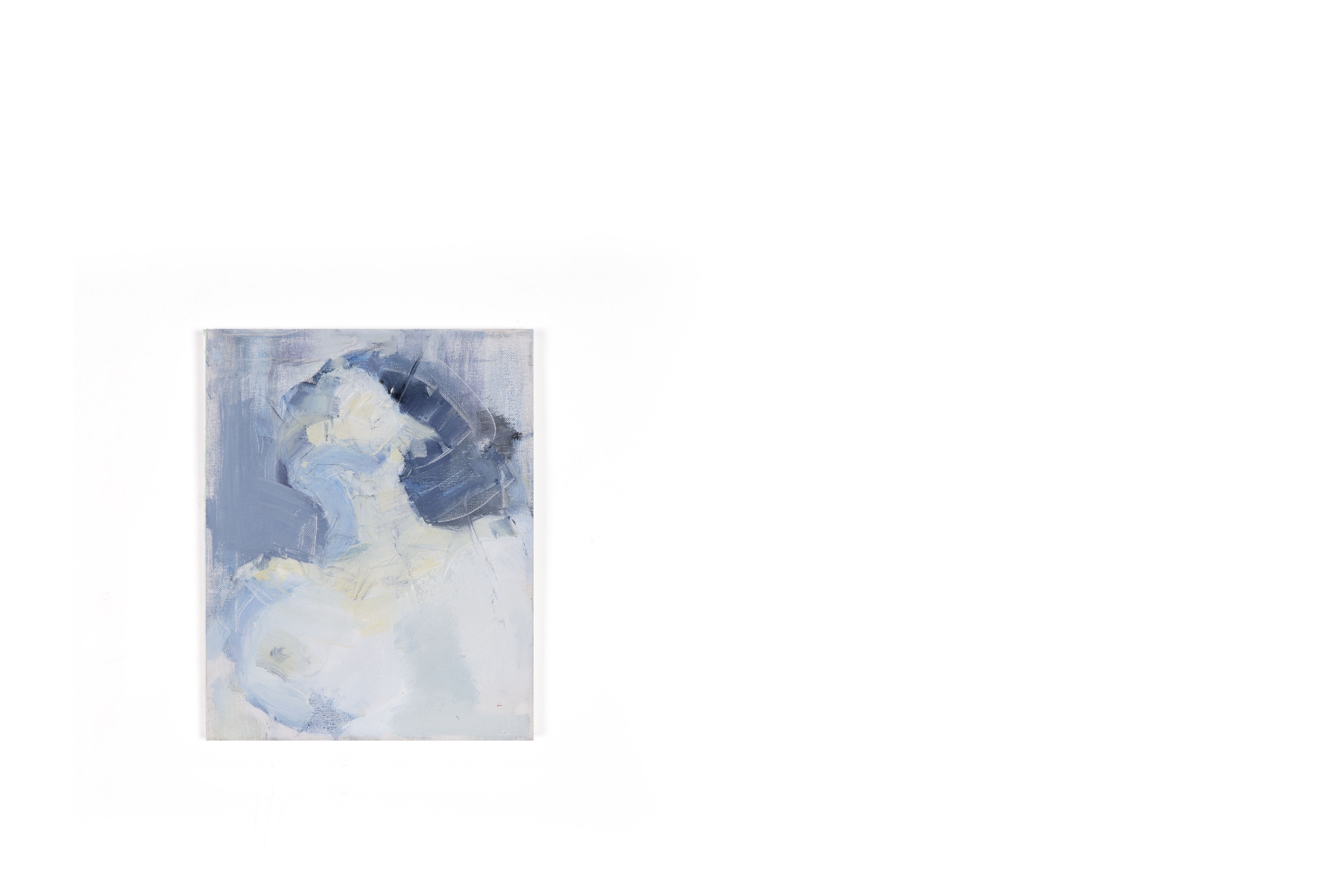 It records my growth from 16 years old. Meanwhile, with the consumption of digital media grows up, the still and moving image has become the primary form of informa- tion as well as the most proliferate. From when on the form of my selfies has devel- oped into multi visual forms such as photography, paintings and mix material.

Sketches - Thousands of Selfies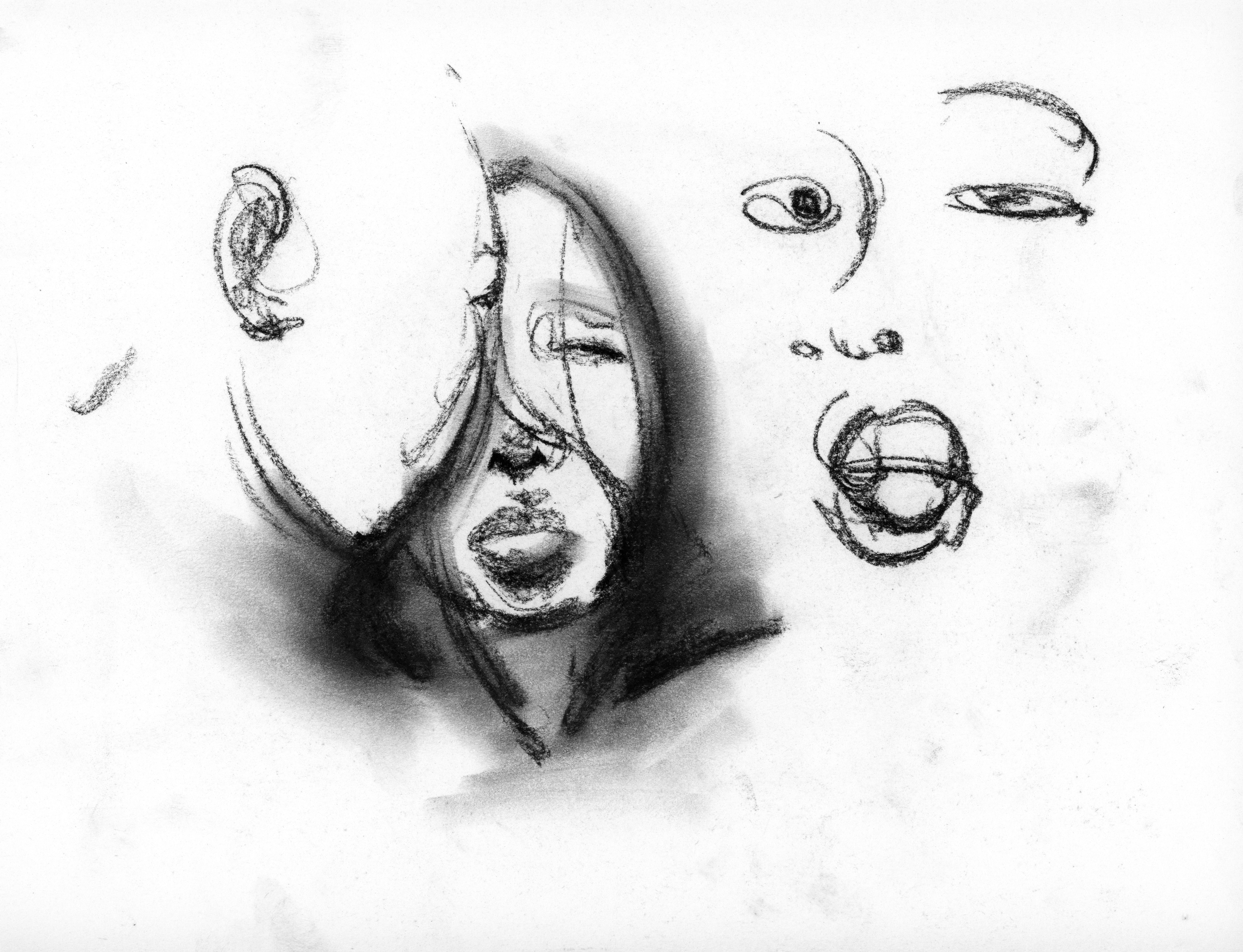 Photographs - Thousands of Selfies





Thousands of selfies were shown at

Identity & Otherness, the showroom, Caochangdi, Beijing, China 2017

A2 X Raw Material Showcase | 50% Empty, Beijing,China 2019

Liquid Bodies, Yeah Nah Gallery, Shanghai, China 2019